School Management
School ERP System provides user-friendly dashboards with login access for teachers, non-teaching staff, students, parents, and management personnel of your institution. The various modules available in facilitate all the processes of your institution, from the admission of new students to generating transfer certificates when students complete their studies. School Management System manages all the hectic work of the students, teacher, transportation, attendance, time-table, school calendar, library, scorecard, fee management, parents, notification, online payment and many more. it's a complete package with lots off benefits.
Admissions Process Management
School software facilitates the user in managing all admission-related activities such as student registration, fee collection, interview scheduling, classroom allocation, cancellations and the corresponding calculations, issuing transfer certificates, merit-list generation etc. It can also be used to help students upload documents required during admissions and send out emails and text messages about admission-related news.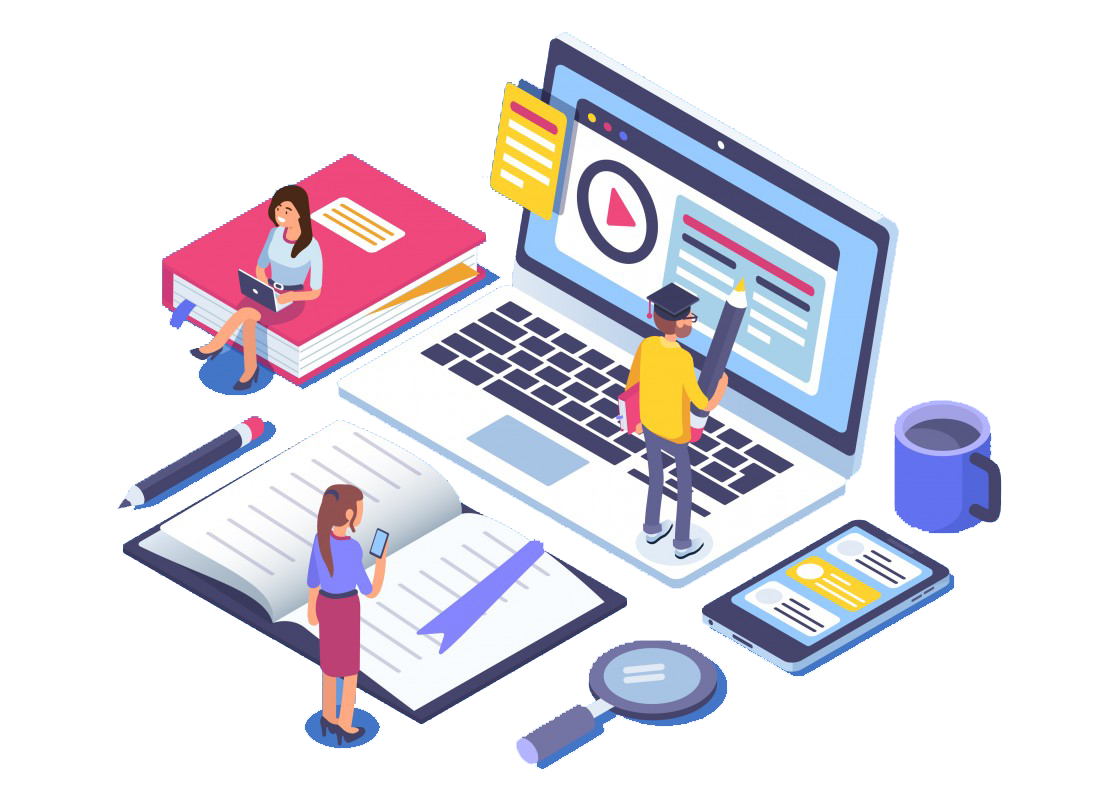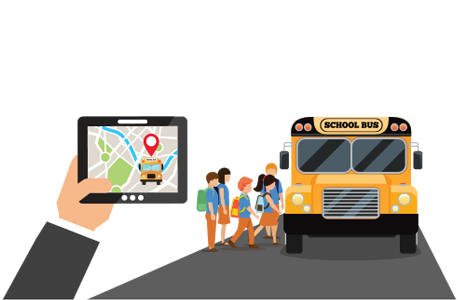 Transport Management System
If your school deploys buses or vans for teachers and students to come and go, this will be a beneficial feature to have. Transport management designates students and faculties to school buses according to their area of residence, schedules bus timings, assigns staff to drive and maintain the vehicles and performs other fleet-management related operations.
Homework & Assignment Management
Your faculty can use this feature to create and track assignments and homework. Using the homework & assignment feature, students can submit their assignments online and, teachers can download, review and assign grades for assignments.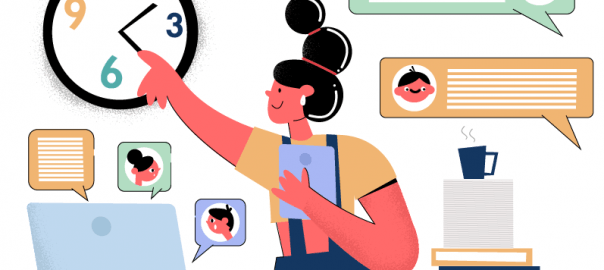 Parent Communication
Schools and teachers can send parents' reports and updates about their ward's performance and attendance, send reminders about fee payments, communicate grades and report bad behavior & unwanted incidents caused by the student.
Finance Management
One of the essential functions of a school is fiscal bookkeeping, and the school ERP system helps with that. It overlooks everything from the collection of fees to salary distribution. Every bill can be added and tracked from archives for verification. It removes the possibility of human error by efficiently providing features to ease the school's accounting processes. It also provides a balance sheet of all the financial activities of the school for ease of cost analysis and cash flow reading.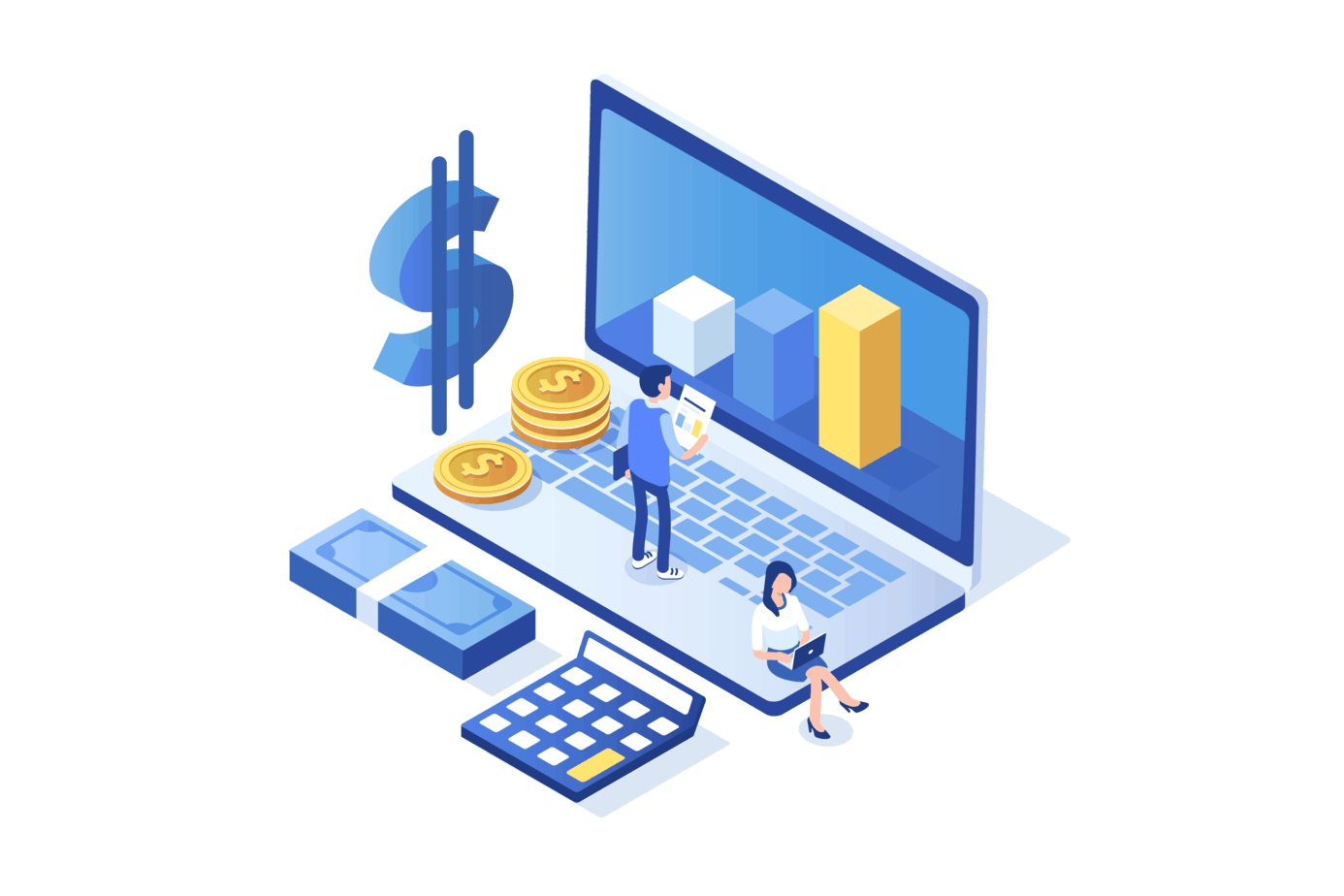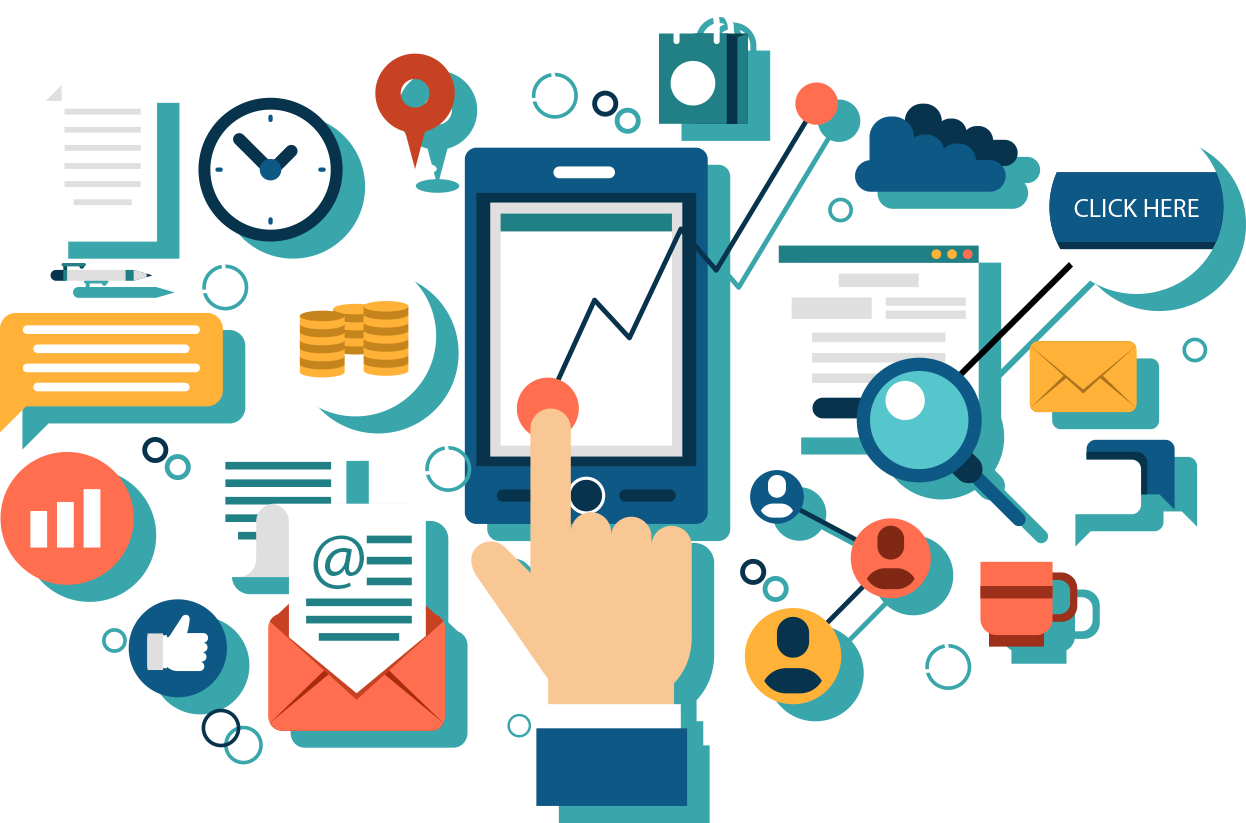 Automation of Important Functions
School ERP automates the most tedious and repetitive work of school administration. These activities include maintenance of attendance (employees and students), results of students throughout the year, payroll management for employees, cash management, et cetera.
Exam Reports
Easily view and edit grades, produce attractive report cards, and more with Report Cards Plus in Administrator's Plus. Customize report cards and transcripts with the information, format and overall appearance you choose. Whether you use a letter or number grading system, the program can be tailored to the needs of schools, parishes or districts of any size.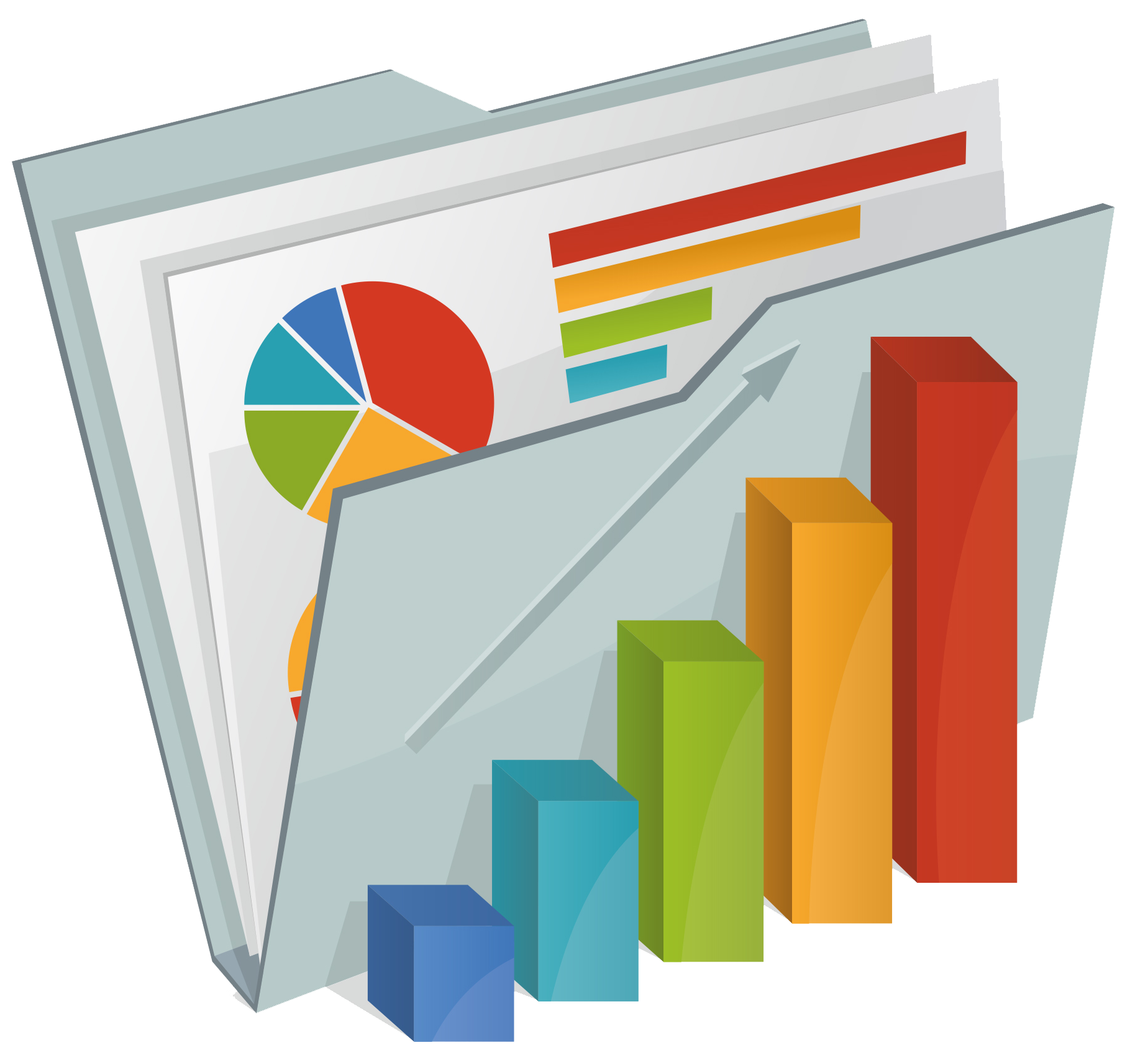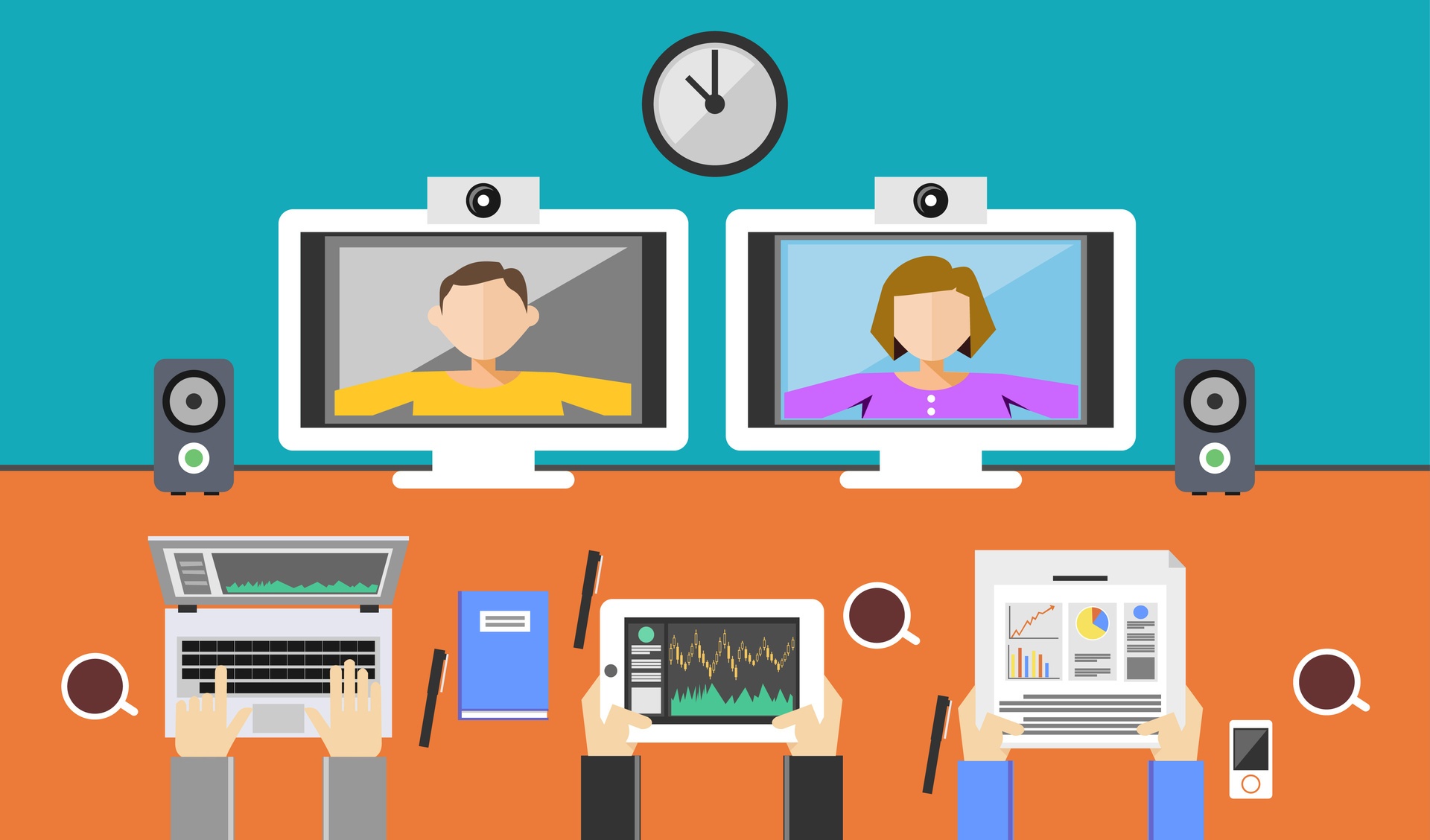 Video Conferencing Classes and E-Learning
E-learning institutions use video conferencing to help educate students. For the purpose, high-quality video conferencing software is used, so as to make sure communication is flawless, and the experience of both the students and the teachers is perfect. So, video conferencing plays an important role in distant education, but how exactly, we shall get to discover right away.


Advantages of School Management Software
Administrative Efficiency
Easy Communication with Parents