BULK SMS SERVICE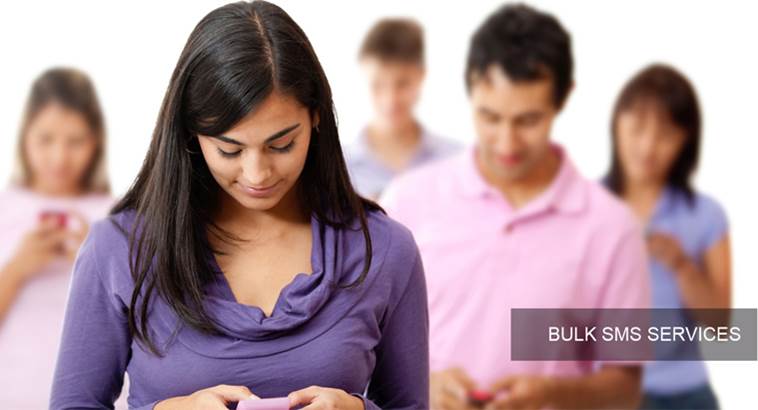 What is BULK SMS
Bulk Messaging is the dissemination of large numbers of messages for delivery to mobile phones.It is used for marketing and fraud control in the banks.


Promotional SMS
These are SMS which are sent with the objective of promoting your product or service. This category includes any sales & marketing messages which may or may not be solicited by the recipient.
Transactional SMS
These are messages which are sent to your customer to pass on information necessary for using your product or service.
I'm surprised to see this kind of dedicated service by a wonderful team, Everyone i this company having same wave length, An the best for their wonderful future.
We are very much Okay with their Quality services,Timing delivery and commitment.Commitment is their strengh,"way to go",super!!
Each and Everytime we are asking so many queries and doubts,the boys in the team solved immediately all the time,that too with smiling faces always.
I'm very satisfied with Sonaiya Software Solutions understanting our requirement is some what good,sometimes more than good very strong techie guys all the best guys.
Previous
Next