Human Resource Management Software
Simplify and streamline your HR data with Sonaiya HRM's Personal Information Management (PIM) module, helping you centralize all your employee data, no matter where you're located in the world. No need to trawl through spreadsheets, or piles of paperwork, you can enjoy fast and efficient access at your fingertips, through selection and filter criteria you can customize depending on your organization. Powerful reporting tools create both dynamic and pre-defined reports such as EEO, HeadCount, Termination Turnover and Job & Salary
Leave/ Time off Management
The ability to manage leave and create multiple leave types depending on company or state policies is essential, especially if your organization is located across a number of countries. With our Global Leave Management System, you can create multiple leave types such as Vacation, Sick, FMLA, Maternity, Family Care Leave, Child Care Leave quickly and easily. You can configure rules regulating these leave types with company and state polices – ensuring you are always compliant
You can also setup accruals and carryforwards to run at configurable intervals and accumulate leave based on employment status, job titles, service period, gender and job category.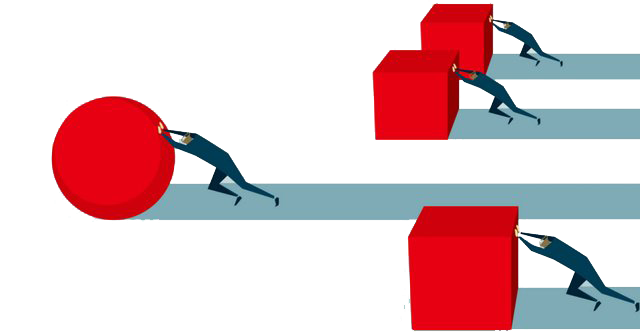 Working weekend and Static work week
We understand that every organization is different, and working weeks or days can differ depending on location or industry. Sonaiya HRM'smakes leave management easy for you with our Global Leave Management System. You can define working and non-working days for each employee or for a specific location. This is ideal especially when working with geographically dispersed teams.
Time & Attendance Management
Using Sonaiya HRM's Time and Attendance Management, timesheets, attendance, task and project management can be easily tracked, creating time to focus on strategic priorities. The Time and Attendance module helps organizations make strategic decisions based on accurately reported data. The level of detail in our time sheets is second to none. So whether your need is basic or complex, Sonaiya HRM'shas you covered.
You can quickly and easily create reports and overviews, and increase your HR capabilities without the need to increase staff or your budget. The module also allows you to receive email alerts based on timesheets, so you no longer need to chase employees who forget to submit.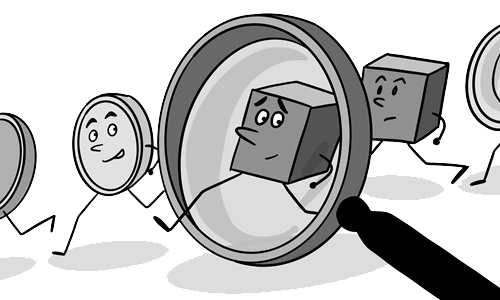 Performance
Retaining talent should be at the forefront of every organization. Your people are at the heart of what you do. In order to retain your talent, and grow your employee skills you need to be able to manage not only their performance, but their expectations. Sonaiya HRM'sisn't just about filling out the standard performance forms, but giving consistent and real-time feedback. With Sonaiya HRM's HR performance management software, you can provide peer to peer feedback, alongside performance reviews, and watch your people grow.
Recruitment
The best applicant tracking systems provide the ability to attract and retain talent in an organization is imperative to the success of any business. In order to attract the right people for the right jobs, you need tools that are flexible and easy to use on a daily basis.
Module features configurable workflows to suit your company, department or specific vacancies. Reach 1000's of job boards around the world for sourcing and build a rich database of prime candidates.
The built-in interview assistant will allow you to conduct structured interviews, giving you a base to evaluate and benchmark candidates conduct structured interviews and and hire the most suitable ones with less effort.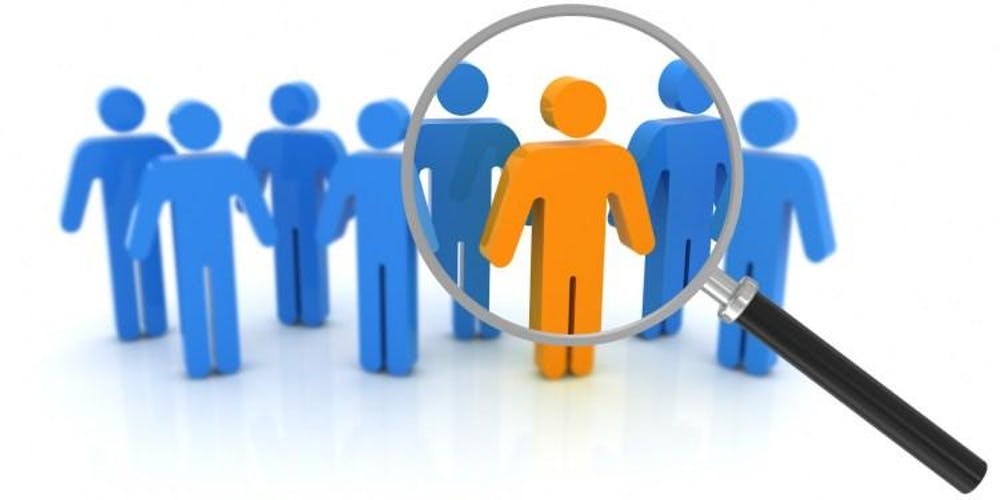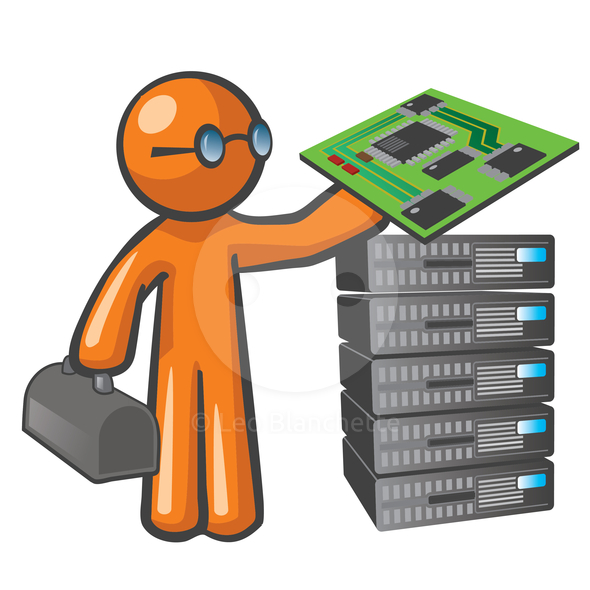 System Administration & User Roles
The Systems Administration module is the central point to access and control your core HR functions, with an extensive set of tools to extract and analyze data. Sometimes you need to restrict access to certain employee information. With Sonaiya HRM'syou can tightly control each employee's level of access, thus removing the risk of a data breach.
System Admin & User Roles allow you to tightly define each employee's level of access to data, based on job title or role. For example, salary data is almost always confidential and not something you wish all employees to view.
You can also create any number of reports you wish from all the information detailed via the Admin Module on your employees. Using System Admin, you are able to access your system to review your data in real time and at the source.