Customer Relationship Management Software
Customer relationship management (CRM) portal is an effective way to manage an organization's interaction with its customers, internal and external stakeholders. It offers various tools and services to focus on driving sales growth, customer engagement, and retention in an organized manner. Our dedicated team of developers make out-of-box features which makes us unique from others. Customer relationship management is a key in today's business. One customer frowned results in a ripple effect and ensures a loss of several and also a dip in the revenue and goodwill of the organization. Managing CRM using traditional ways is impossible with most customers reaching out through the newer media and online. This means you are in dire need of an efficient and effective CRM portal. We are here to help you with that!
Why Choose Sonaiya Designers for Your CRM Portal?
Sonaiya always keeps you first and strives to create websites that become a valuable asset to your company in driving business and profitability. We are dedicated to providing best CRM portal services that focus on the needs of our end user. We provide best quality services and we are stand high for our timely delivery. When you choose us for your CRM portal, you are also choosing a delightful experience, excellent output, an end to end customer support, long-lasting relationship and value for money every time. We stand in the top 10 place for the best CRM portal development company in India.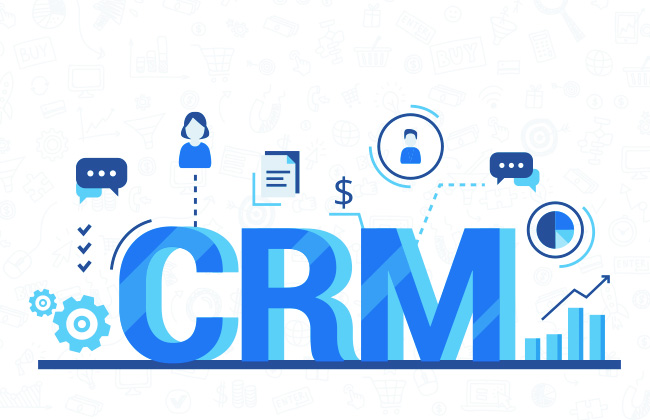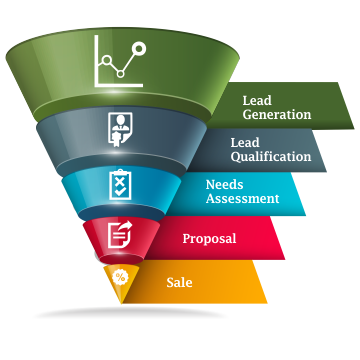 Email Integration and Visual Sales Pipeline
We offer a convenient way to connect your emails to CRM. Get complete visibility of all communication around your deals and contacts.
Sonaiya designers CRM is built around a proven sales pipeline management methodology. Get complete visibility of your deals across stages.
Sales Forecasting and Sales Reports
Using our CRM portal there is a great opportunity to have sales forecasting looking at historical data and hence predicting the future sale value.
Sales reports collating and organizing all the available data can also be generated so that the sales team can review performances and can plan ahead in time.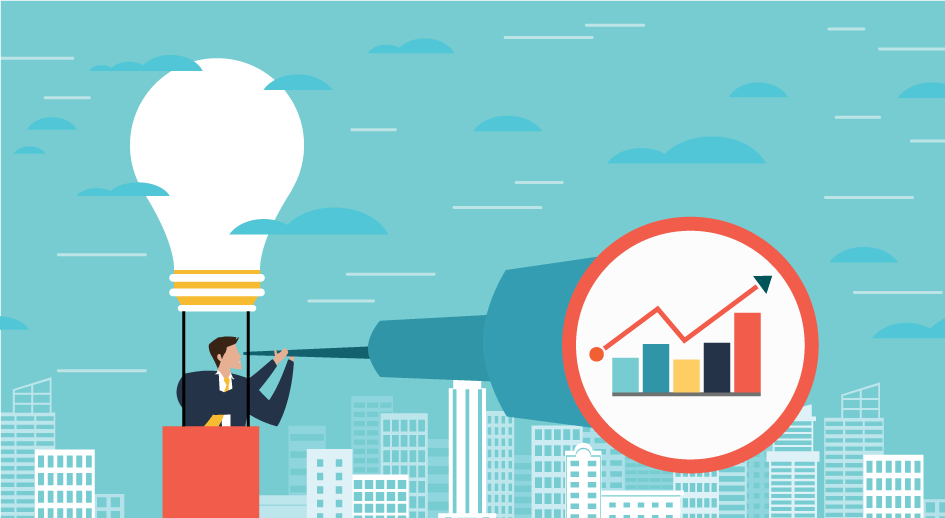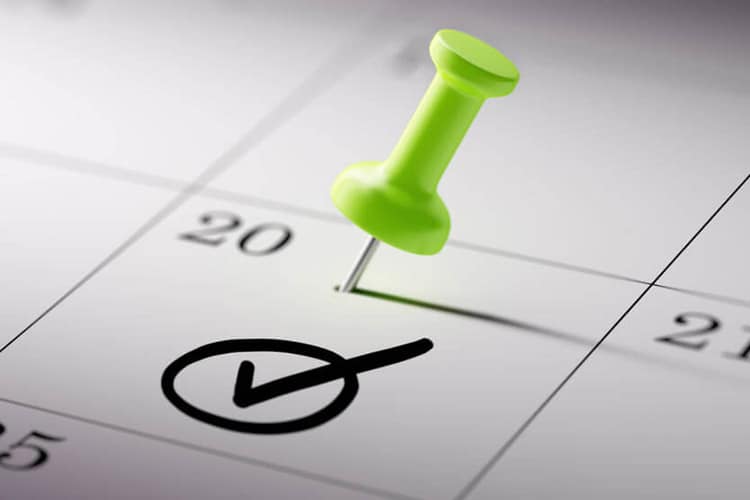 Activities & Appointments
An easy way to organize and remind you of the activities and appointments from your calendar is available through the portal. This ensures your day is organized.
Customization
Customization to suit individual needs is also offered on this platform. You could change or customize and use the portal to suit your individual needs and priorities. process of delivering wide-market goods and services which are modified to satisfy a specific customer's need. ... Other names for mass customization include made-to-order or built-to-order.