Sonaiya Club Management Software
Sonaiya Club Management System is the all in one solution for all clubs with fully integrated, single source club management software with Web, Android and iOS interface. Sonaiya best club management software in India will always understand your business and provide the best ERP software for clubs to allow your team to easily track, manage and report all operations within the club facility.
Why Club Management Software?
The clubs need to be able to manage the usage of these facilities and also the transactions relating to the usage and membership of the club in a very efficient way. Normally clubs would be using a host of disparate club ERP software applications to manage all their activities..
The problem with this approach of using multiple ERP software for clubs is that the data pertaining to the same club and to the same group of customers will be spread across multiple management software that do not talk to each other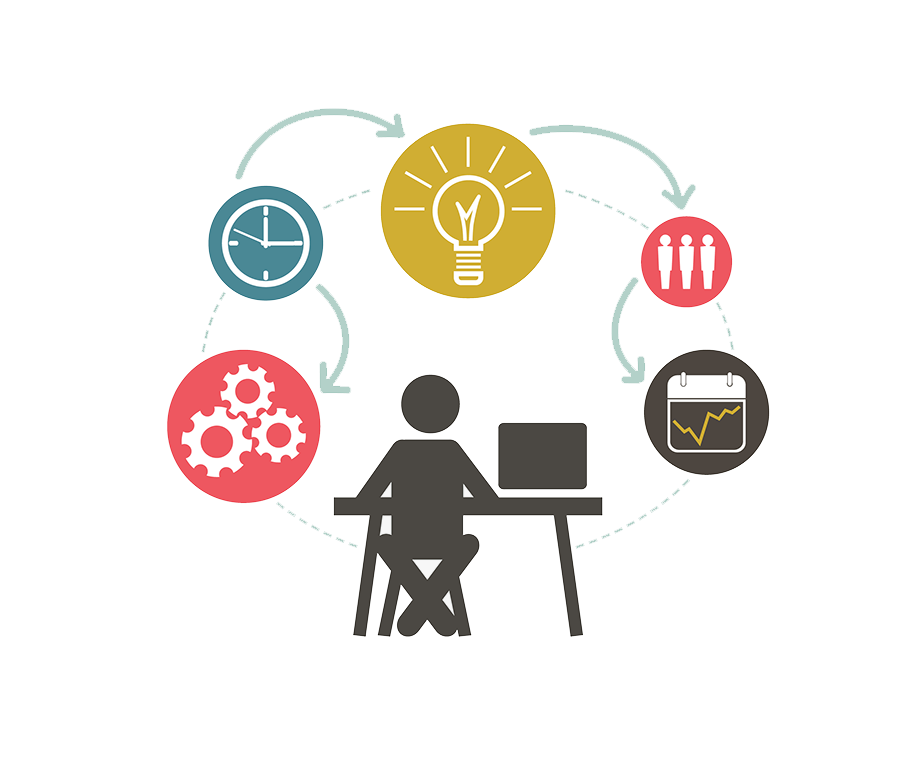 Why Sonaiya Club Software?
Sonaiya Club management system is the all in one solution for all clubs to manage or solve the above problems easily with one single club management software. It can be customized based on the clubs requirements.
The club software application is web enabled thus allowing the club the flexibility of providing its members with access to the system on the internet. Payment gateway integration is another option that can be enables club members to pay their bills to the club management online.
Authentication Management
This club ERP software can be accessed by the users (members / employees) by the use of normal user names & passwords. In addition the system allows the clubs the option of having other forms of authentication in the system to enhance security as follows. 1. Smart cards.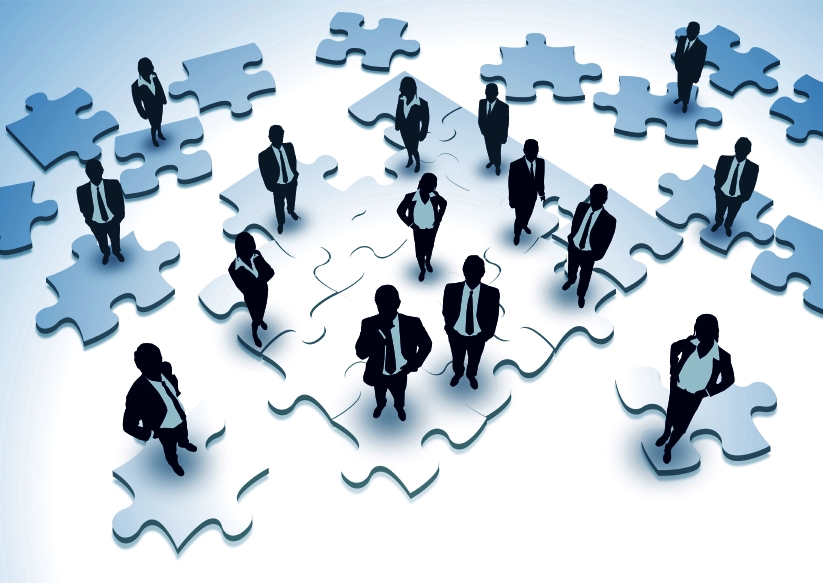 Membership management
Sonaiya club management software can be used to create new members and also define the type of members. Gives clarity on wait-list members. Fully-process driven by work flows.
Payment Gateway Integration
Sonaiya Club Management system allows the club to provide a payment gateway service to its members to allow them to pay their bills online. This facility will make it more convenient for members to clear their bills with the club without having to go the club.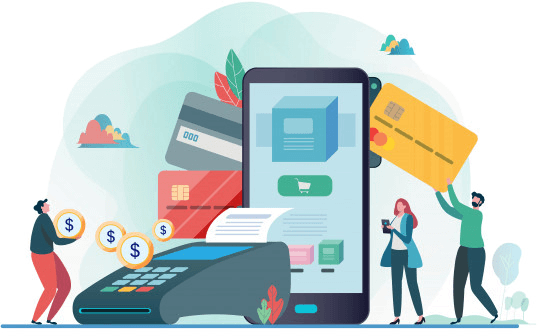 Accounts Management
All transactions that occur on the system can be exported to Tally ERP on the click of a button. No human intervention will be necessary. Club management system is also capable of dynamically creating account heads for new members who have been enrolled into the club management software.